print
MEGI®-Rails - MEGI®-Bars
For elastical mountings of heavy weight machines, engines and aggregates.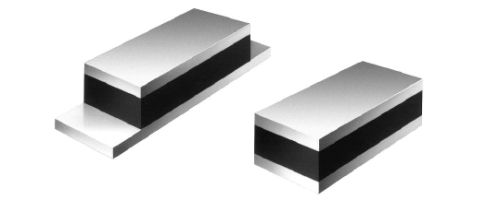 Type of load / -directions:

compression
shear
combinations (compression/shear)
Statically maximum load:
Types:
Type with supernatant base plate
Type without supernatant base plate
Type as stop rail with one side metal plate
depending on quantity other variants and geometries are possible
Every type are dispoable in hardness soft, middle, hard.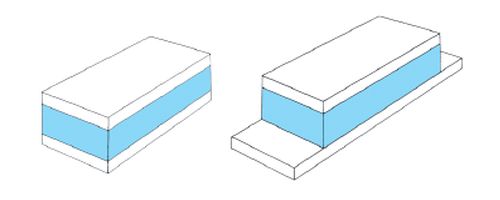 Details and technical datas like dimensions and loads are available from the chapter of the MEGI®-catalogue by following the link:
If you are looking for a special MEGI® part number you are welcome to use the search function on this page above.
Examples of use:
Mounting of:
heavy weight machines and engines
aggregates, electrical and combustion engines
tolling machines
passenger elevators and freight lifts
vibration machines
Special properties:
very high specific compression load
customized confection in length and drilling pattern
length up to 2.000 mm
Indications:
No tear load of the elastomer permitted