print
What's new at company Meinert
New updated ISO-certificates available!
The new updated ISO 9001:2015-certifikates are available in the download-area !
---
We moved!
Dear business partners,
we are proud to announce that we moved within the city of Hamburg to our new office and stock facilities!
In this context we change resp. simplify our company name!
Our new data are as follows:
Meinert GmbH
Schnackenburgallee 151
D-22525 Hamburg
respec.
P.O. Box. 540 111
D-22501 Hamburg
All your well known contact persons are still remain the same as well as our VAT-number!
2017-NOV
---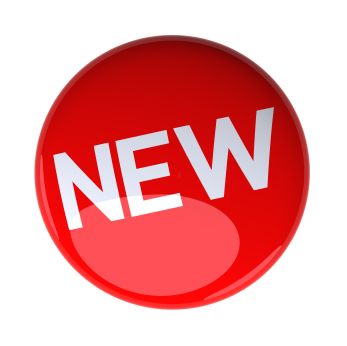 MEINERT Stainless Steel Magnetic Separator 4" (DN 100)
Right now on stock on call !

The MEINERT-Magnetic-Separator is designed to easy separate metallic items like screws, shavings e.g. out of dry bulk material!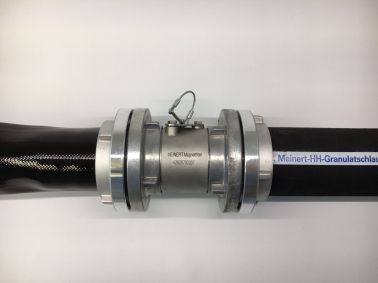 The magnetic-separator is very easy to install between two bulk material lines (e.g. STORZ coupling assembled hose lines) !
Because of the very easy to extract permanent-magnetic-package the cleaning of the separator is very plain and simple!
The metallic parts are falling on their own weight off the separator!
Advantages:
housing complete made out of stainless steel (1.4571/316)
very strong extractable permanent-magnetic-package
very small dimensions: D 114mm x L 120mm
very light weight: 2.3 kg
very high magnetic field density: 1.2 Tesla
very effective and quasi maintenance free
low cost operating
plain and easy to install, to clean and to care
2017-AUG
---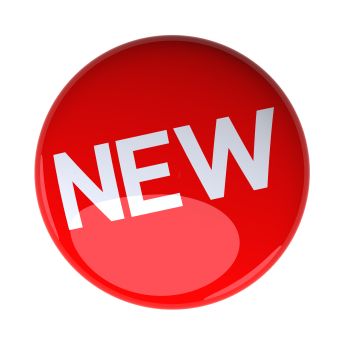 Hi-Torque®-heavy duty worm drive hose clamps

Right now on stock on call
with the fast-selling dimensions!
the toughest clamps of this type on market !


in seawater resistant W5-stainless steel
high quality (1.4401 / 316)


with an extra margin of safety and reliability!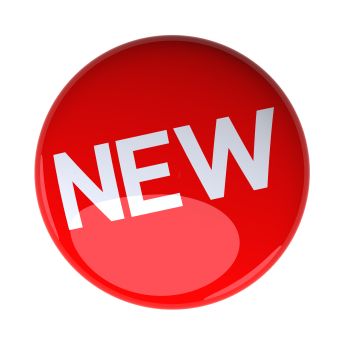 JCS Hi-Torque® worm drive hose clamps
in W5 quality (1.4401)
2017-FEB